Not a Member?
You must be a member to make reservations for events, obtain directions, or download the monthly newsletter Dual-Life. Joining our private social community is easy. Simply complete the application for membership online. We will call you to follow up with additional questions you may have before we assign you a membership number. We look forward to meeting you soon!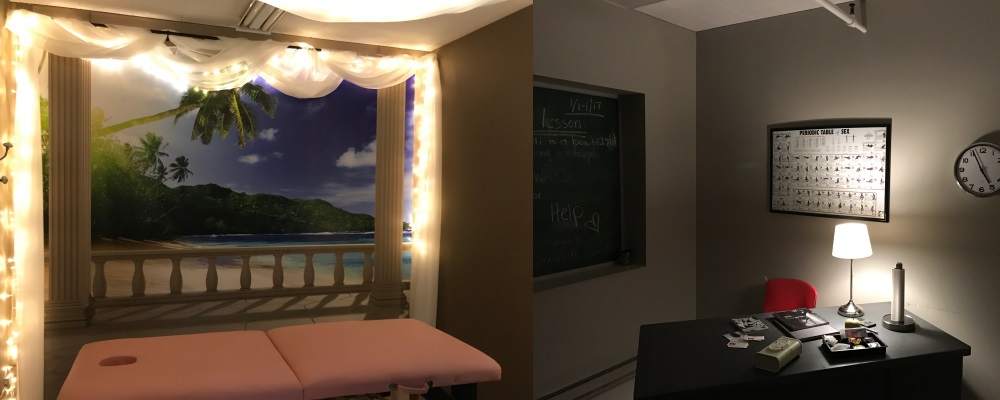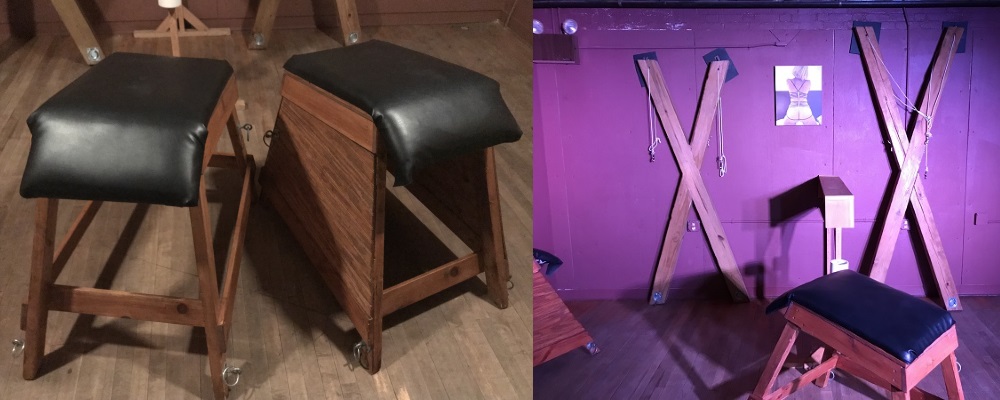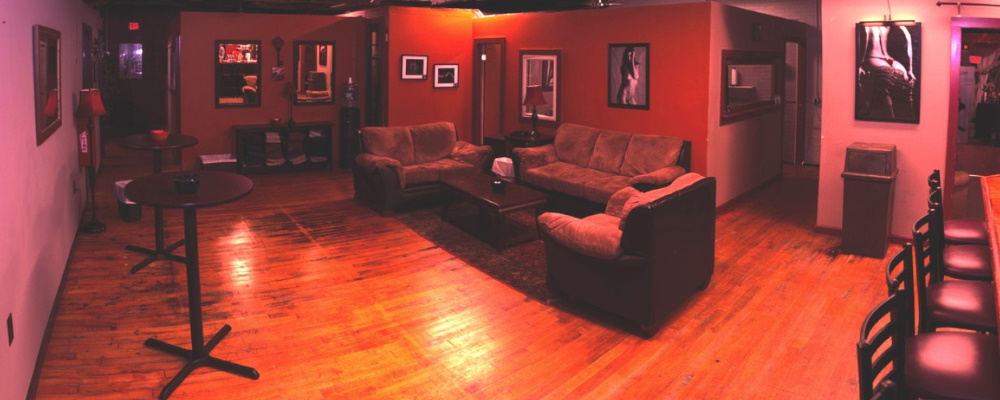 Choice Social Club
Choice Social Club is New England's premier private adult lifestyle club.
Brought to you by former members of the Black Key Club, we are pleased to offer you an 8,000 square foot upscale facility. Our community space is unrivaled in New England in terms of either size or amenities. It is arranged to cater to the fantasies and desires of like-minded adventurous adults. Rooms are decorated in warm tones and feature low lighting, leather furniture, hardwood floors, and oriental rugs. We feel that the elegance and comfort of the club venue reflects the attitudes of our membership.
Learn More
Join Now
Special Announcements
Sunday January 1st - New Lockers! Choice has purchased a new set of lockers that allows you to bring your own lock. The lockers fit any standard padlock or combo lock which can be purchased at any store that sells hardware. The older blue lockers (where keys were provided) have been removed. Please contact us if you have questions.
Upcoming Events
Friday January 27th — Bi-Passionate Affair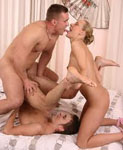 'Bi' now you should know, Choice hosts the best Bi-Night in New England! Feeling a little adventurous? Cum explore your sexuality here. Prefer guys, prefer girls, or both? No matter your preference, the party is at Choice tonight! This event will not be gender balanced and has special pricing of $30 per person!!! It will be a mix of Fetish and Swinger Memberships. Not a member and want to attend this particular party? Fill out this form.
Saturday January 28th — Erotic Glow Black Light Event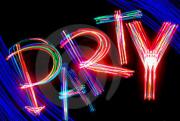 Get ready to show off your sexy glow with us here at Choice! We are turning out the lights and getting dark and dirty with a whole new glow. Wear your most fun white, black or neon clothes to party hard under our black lights at this premiere dance party!