Not a Member?
You must be a member to make reservations for events, obtain directions, or download the monthly newsletter Dual-Life. Joining our private social community is easy. Simply complete the application for membership online. We will call you to follow up with additional questions you may have before we assign you a membership number. We look forward to meeting you soon!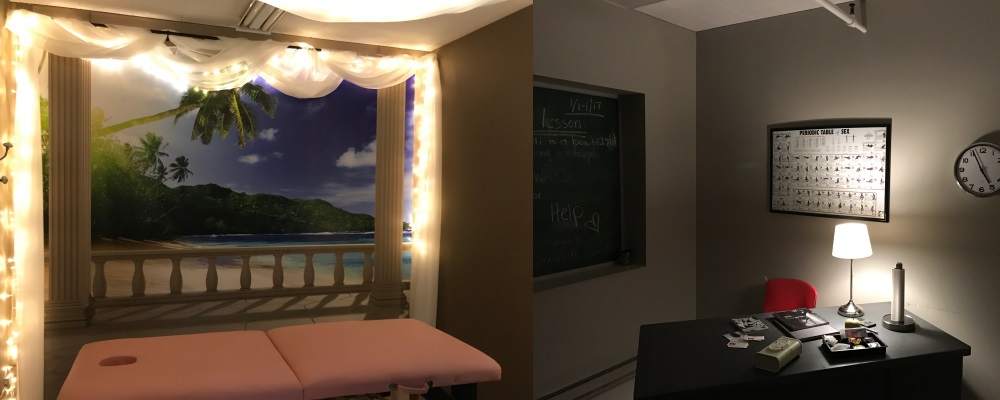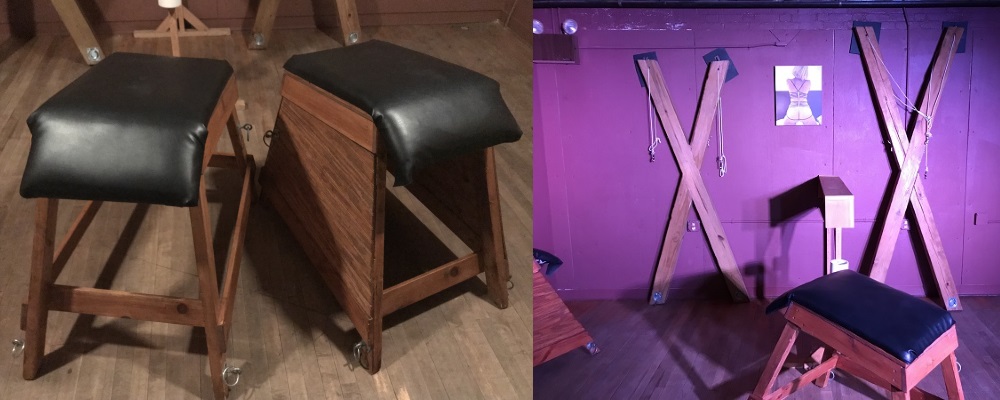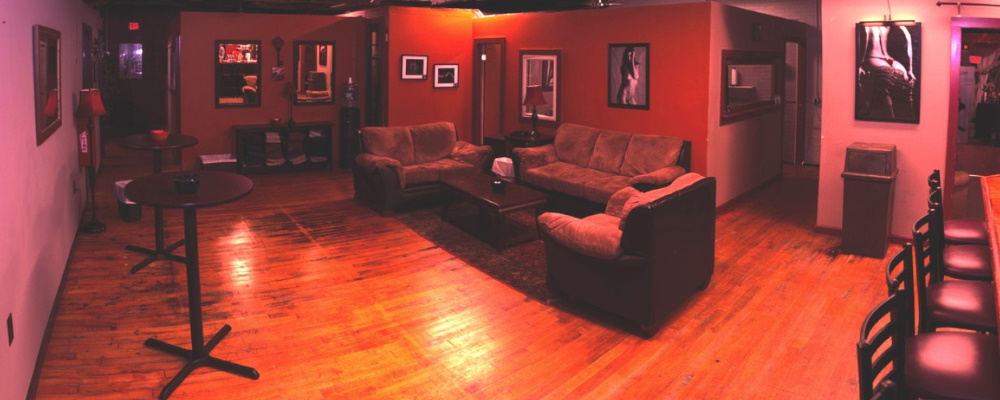 Choice Social Club
Choice Social Club is New England's premier private adult lifestyle club.
Brought to you by former members of the Black Key Club, we are pleased to offer you an 8,000 square foot upscale facility. Our community space is unrivaled in New England in terms of either size or amenities. It is arranged to cater to the fantasies and desires of like-minded adventurous adults. Rooms are decorated in warm tones and feature low lighting, leather furniture, hardwood floors, and oriental rugs. We feel that the elegance and comfort of the club venue reflects the attitudes of our membership.
Learn More
Join Now
Upcoming Events
Friday September 4th — Bi Passionate Affair - CANCELED

'Bi' now you should know, Choice hosts the best Bi-Night in New England! Every night here at Choice is a bi-ladies night, but this night is geared towards bi-men. So ladies, if your man is looking to join in on some of the hottest guy on guy action in town, cum on over to Choice for one of our wildest parties yet. Ladies, bring your strap-on, and maybe the guys will let you join in! Unfortunately this event had to be canceled due to unforeseen circumstances. Catch us at our next party on October 16th.
Saturday September 5th — Discount Days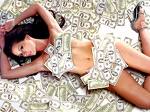 It's Labor Day weekend and what better way to reward you for all your hard work than to give you a discount for attending the hottest party in town! We'll put random discounts in a hat and let you draw for reduced admission at the door. Casual attire (jeans) allowed for this event!