Not a Member?
You must be a member to make reservations for events, obtain directions, or download the monthly newsletter Dual-Life. Joining our private social community is easy. Simply complete the application for membership online. We will call you to follow up with additional questions you may have before we assign you a membership number. We look forward to meeting you soon!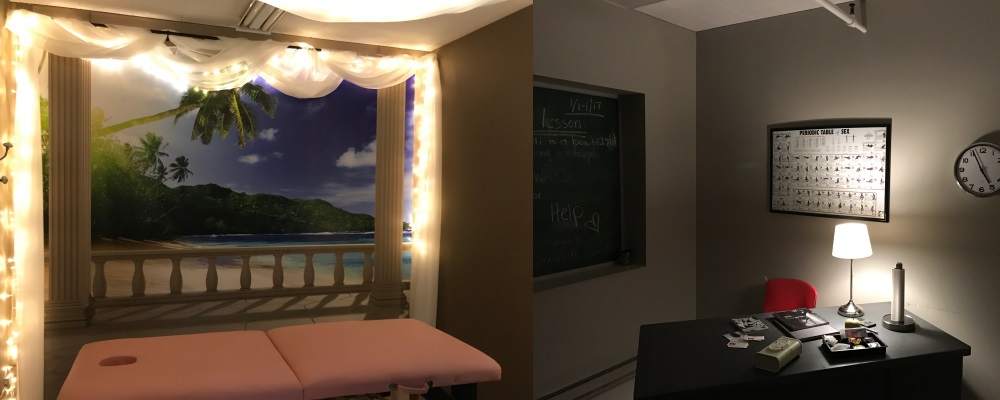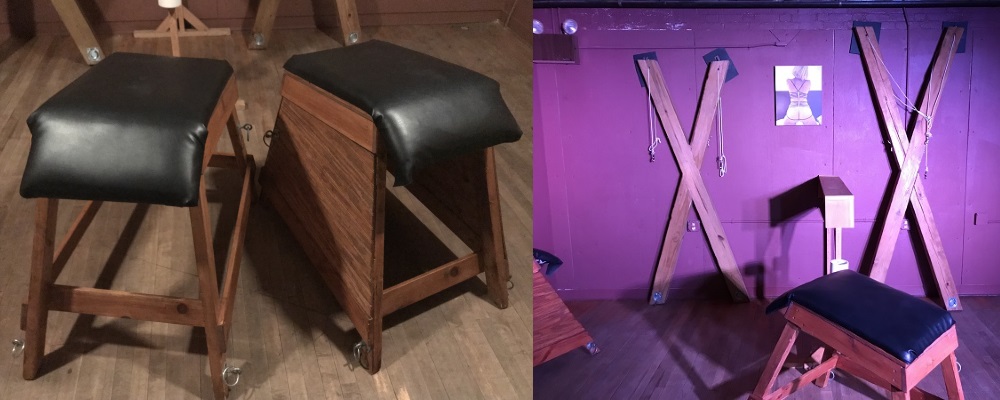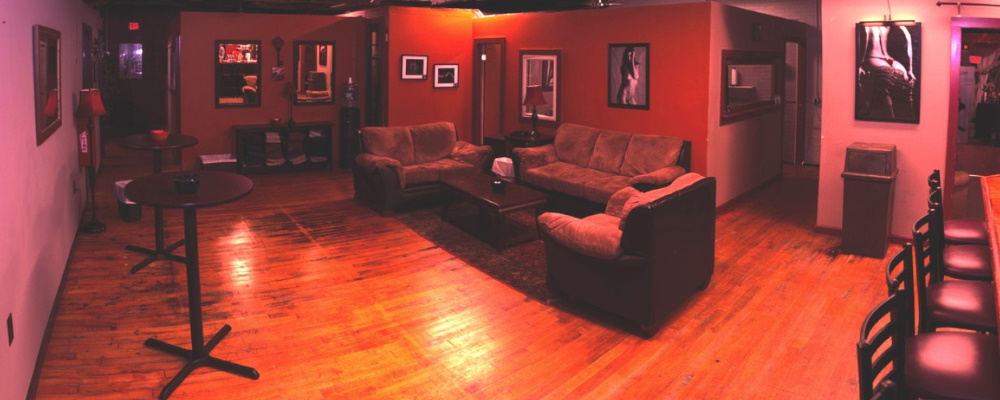 Choice Social Club
Choice Social Club is New England's premier private adult lifestyle club.
Brought to you by former members of the Black Key Club, we are pleased to offer you an 8,000 square foot upscale facility. Our community space is unrivaled in New England in terms of either size or amenities. It is arranged to cater to the fantasies and desires of like-minded adventurous adults. Rooms are decorated in warm tones and feature low lighting, leather furniture, hardwood floors, and oriental rugs. We feel that the elegance and comfort of the club venue reflects the attitudes of our membership.
Learn More
Join Now
Upcoming Events
Saturday October 1st — Save the Ta-Ta's Annual Pretty in Pink Party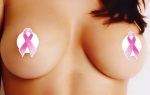 October is Breast Cancer Awareness Month and what better way to support the health of one of our favorite body parts than to cum decked out in their signature color! Ladies-whether you choose to go topless or wear your sexiest pink push up, we will be giving out plenty of attention to your sexy curves! Guys- it takes a real man to wear pink so cum prepared to show us what you are made of!